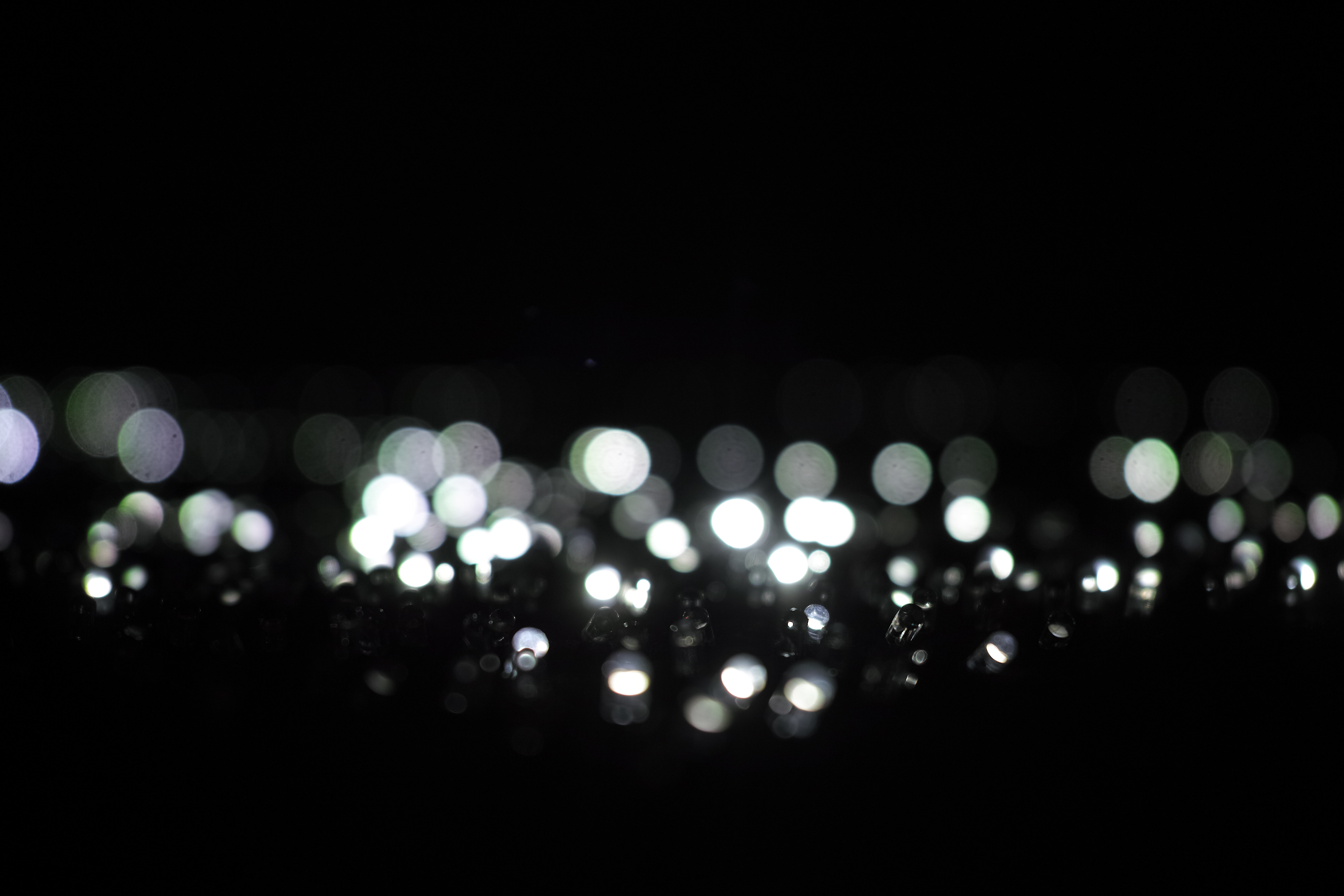 Is there a way we can experience a borderless world 
in the midst of tension running through Japan, China and Korea?
In 2014, tension began began to run through Japan, China, South Korea and North Korea, still continuing to this day in 2019. Yokohama, was selected as an East Asian Cultural City back in 2014, where a special exhibition "FindAsia" was held as part of the Yokohama Triennale. We were selected as an invited artist for this exhibition, to show how we can experience a world without borders.
​​​​​​​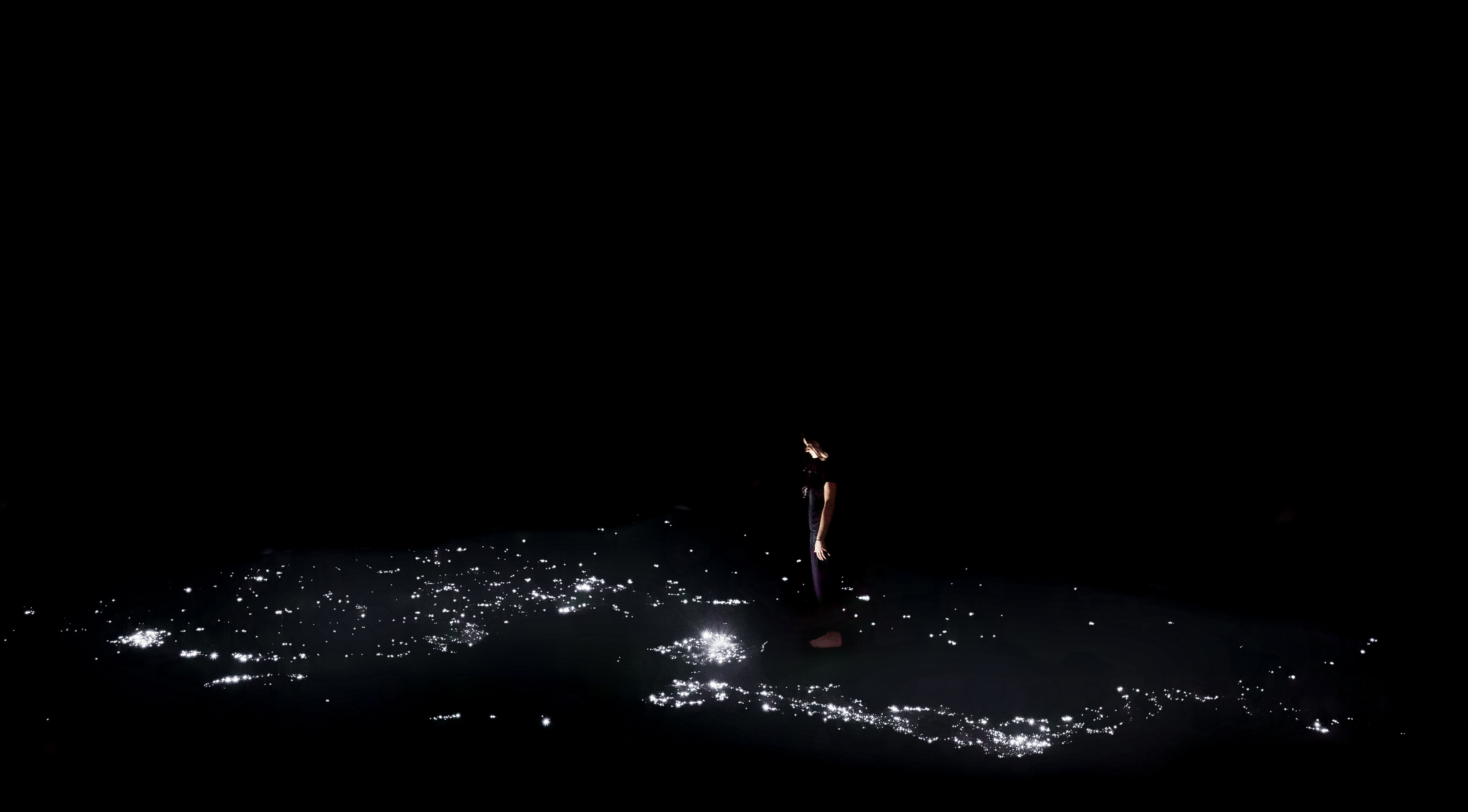 We re-created a borderless night view, 3000km away from space.
"I could not see the border line from outer space."
Many astronauts around the world have testified that their perception has changed after seeing the earth from outer space, also feeling released from fixed ideas they previously had. For example, Japanese astronaut Mamoru Mouri famously said, "From the universe, I could not see the border line from outer space". Although it may not be easy to go to space, it may be possible to reproduce such experiences. Therefore, we decided to precisely reproduce the night view of the Earth from 3000km above the sky, using tens of thousands of LED lights.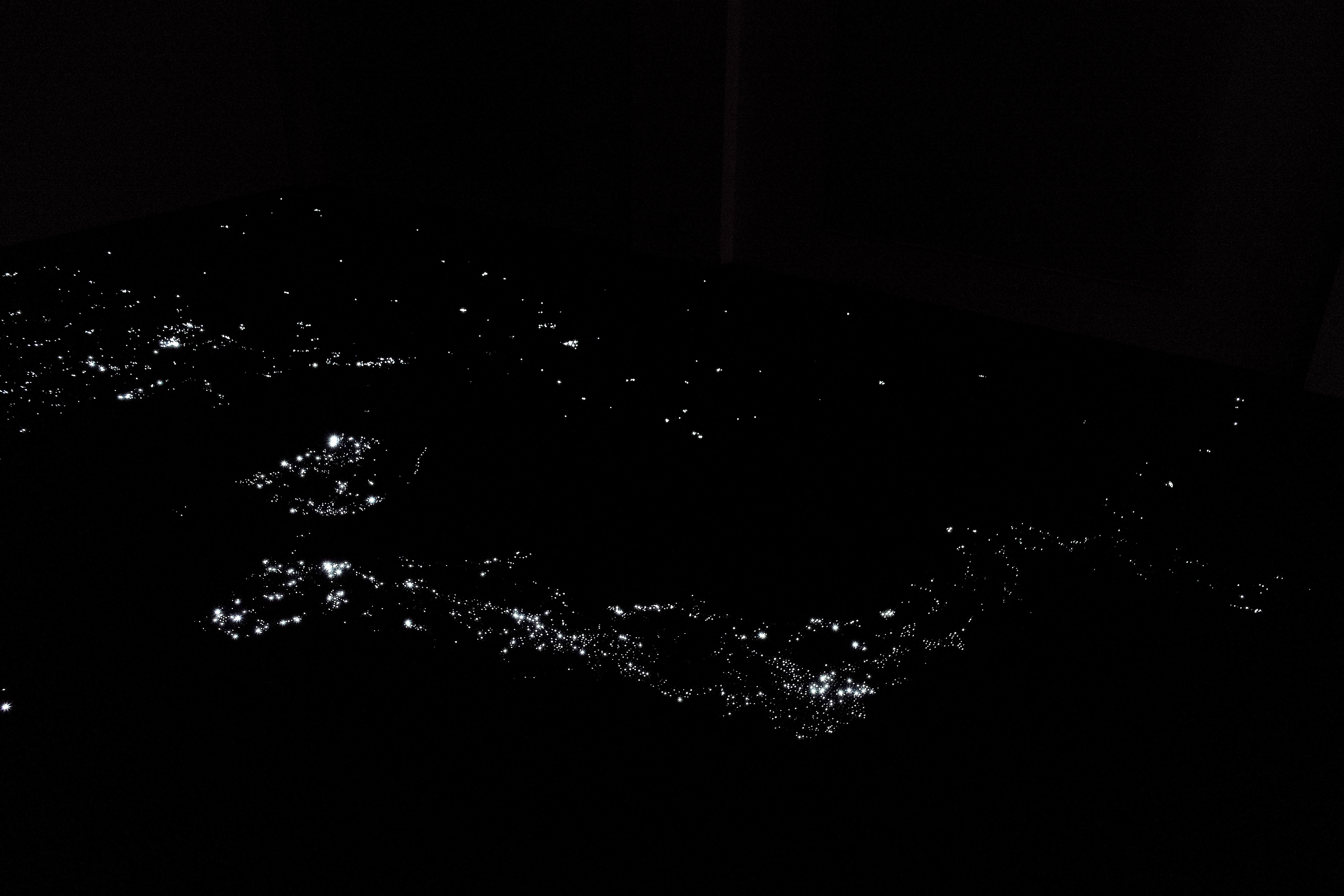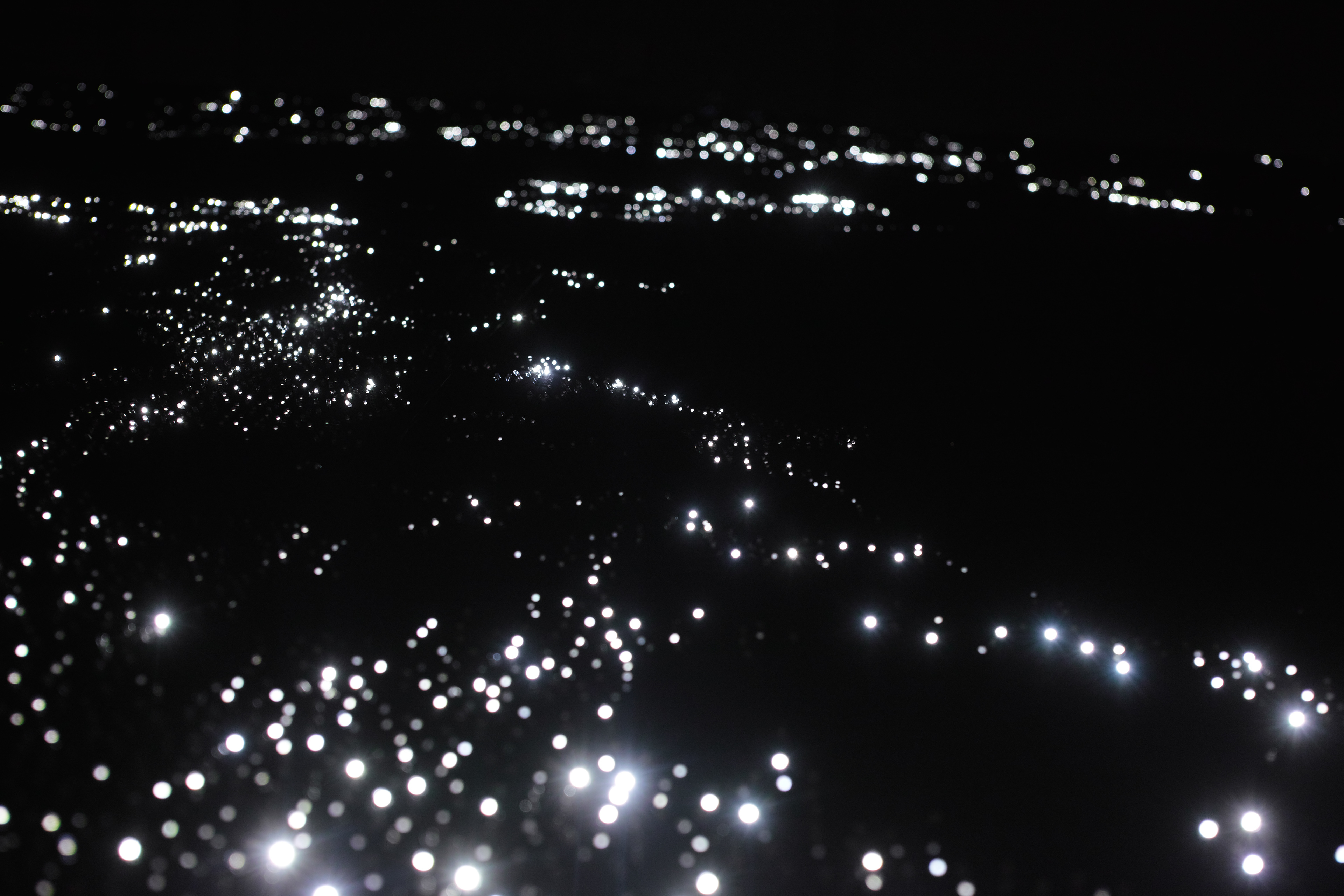 now:

​​​​​​​
A project is under way to create a borderless view of North America from space.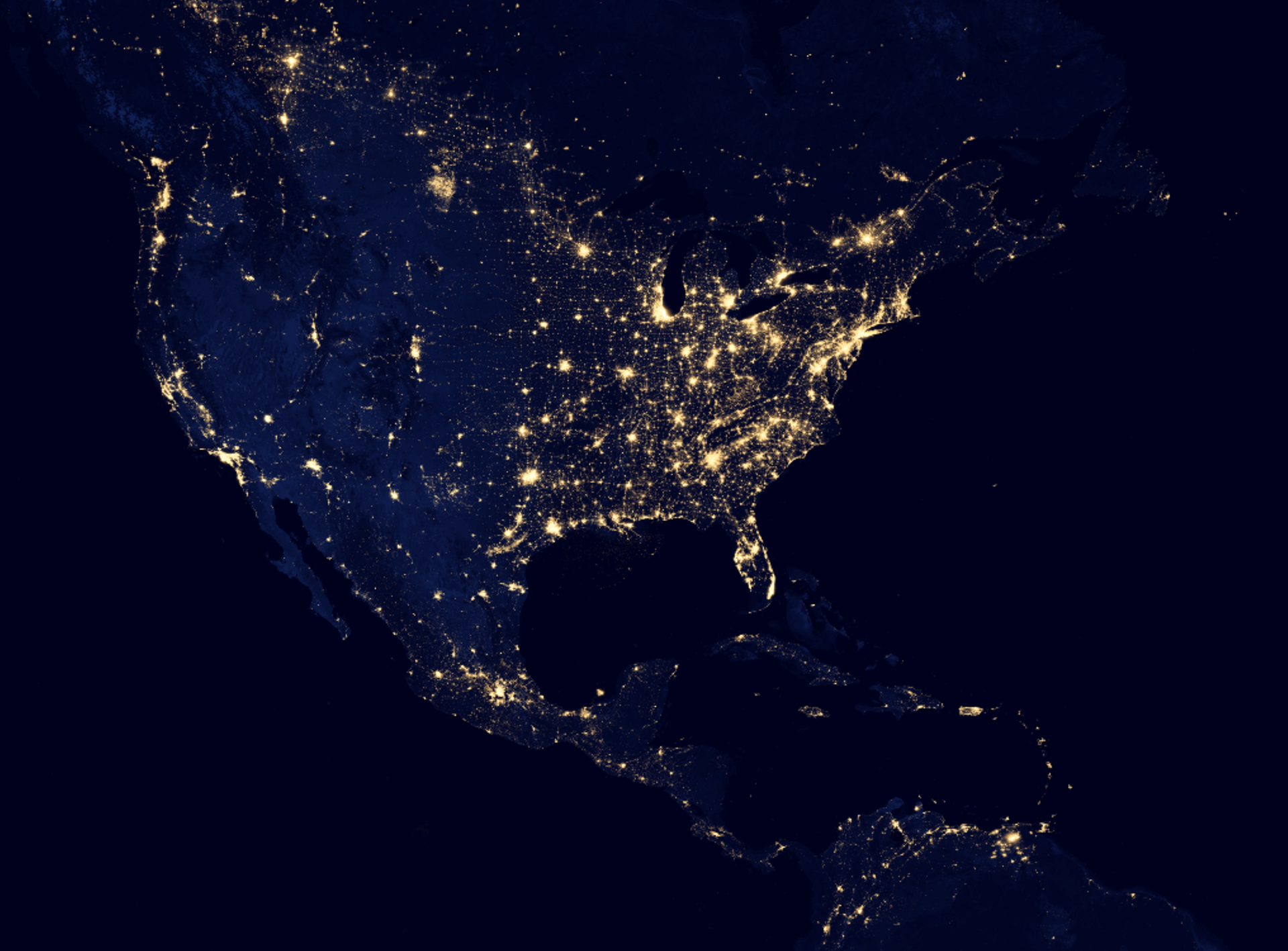 NOSIGNER (Eisuke Tachikawa)
Space Design
NOSIGNER (Eisuke Tachikawa, Kunihiko Sato, Takeshi Kawano)
Client
Yokohama Creative City Centre (YCC)